Welcome to gainesville daylight donuts!
We offer the largest selection of donuts with many different donuts prepared fresh each and every day. We have been supported on the "best of the best" by our customers in our serving areas.
Come try our best donuts and breakfast in town. You will taste the difference in our fresh hot donuts we make!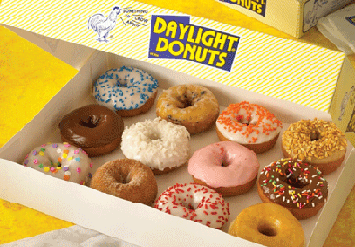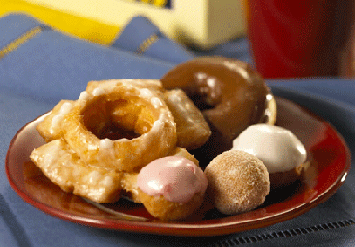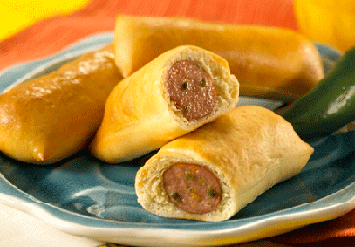 doughnut shop gainesville, fl